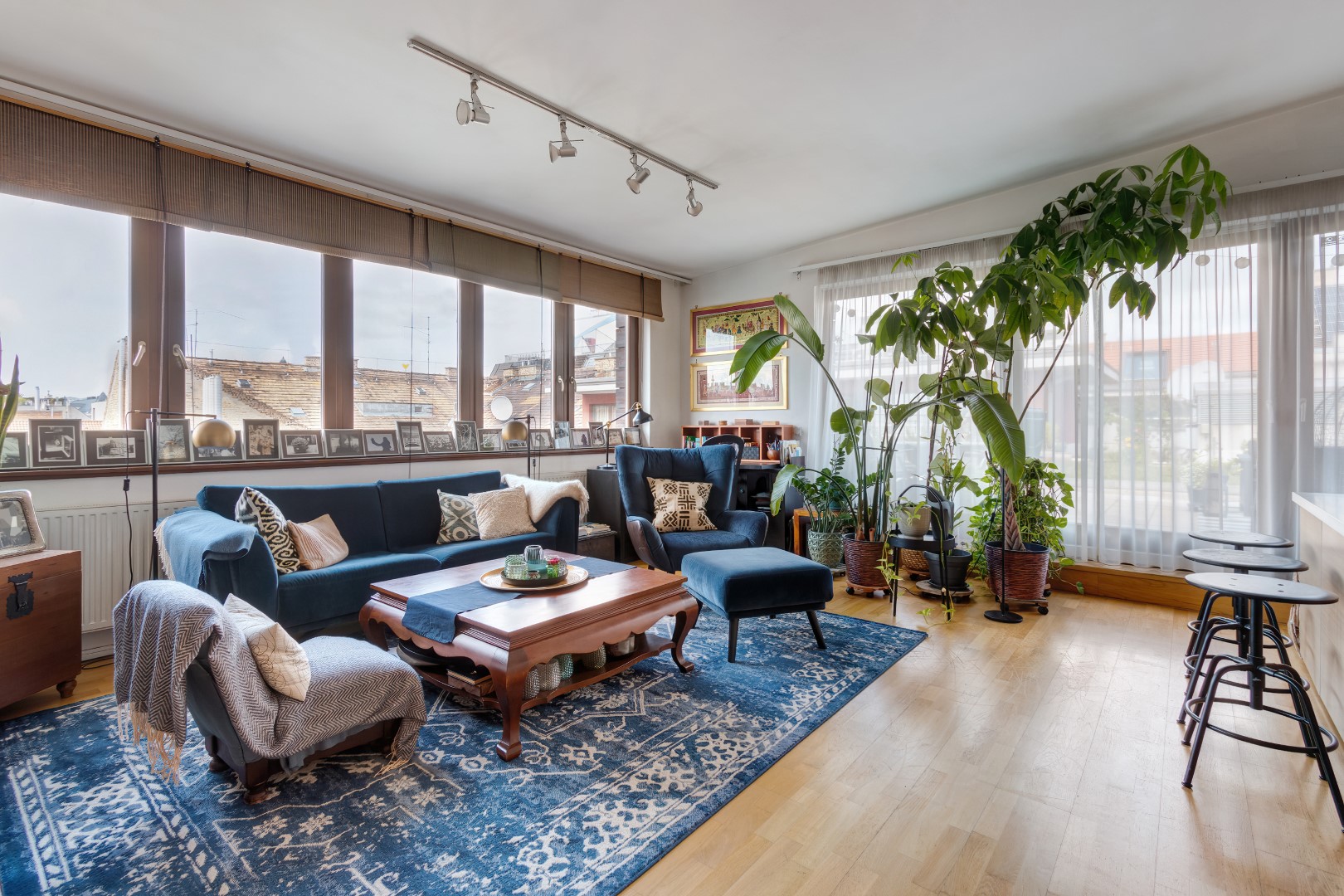 Introducing our exquisite rooftop apartment available for rent from September, boasting the following features :



bedroom                                                                                                                         1

bathroom                                                                                                                    1


Looking for a luxurious and spacious apartment in the heart of the city? Look no further! This stunning 248 m2 apartment boasts 3 bedrooms, 3 bathrooms, sauna, a balcony, and an elevator for your convenience.






Stunning panoramic view of Buda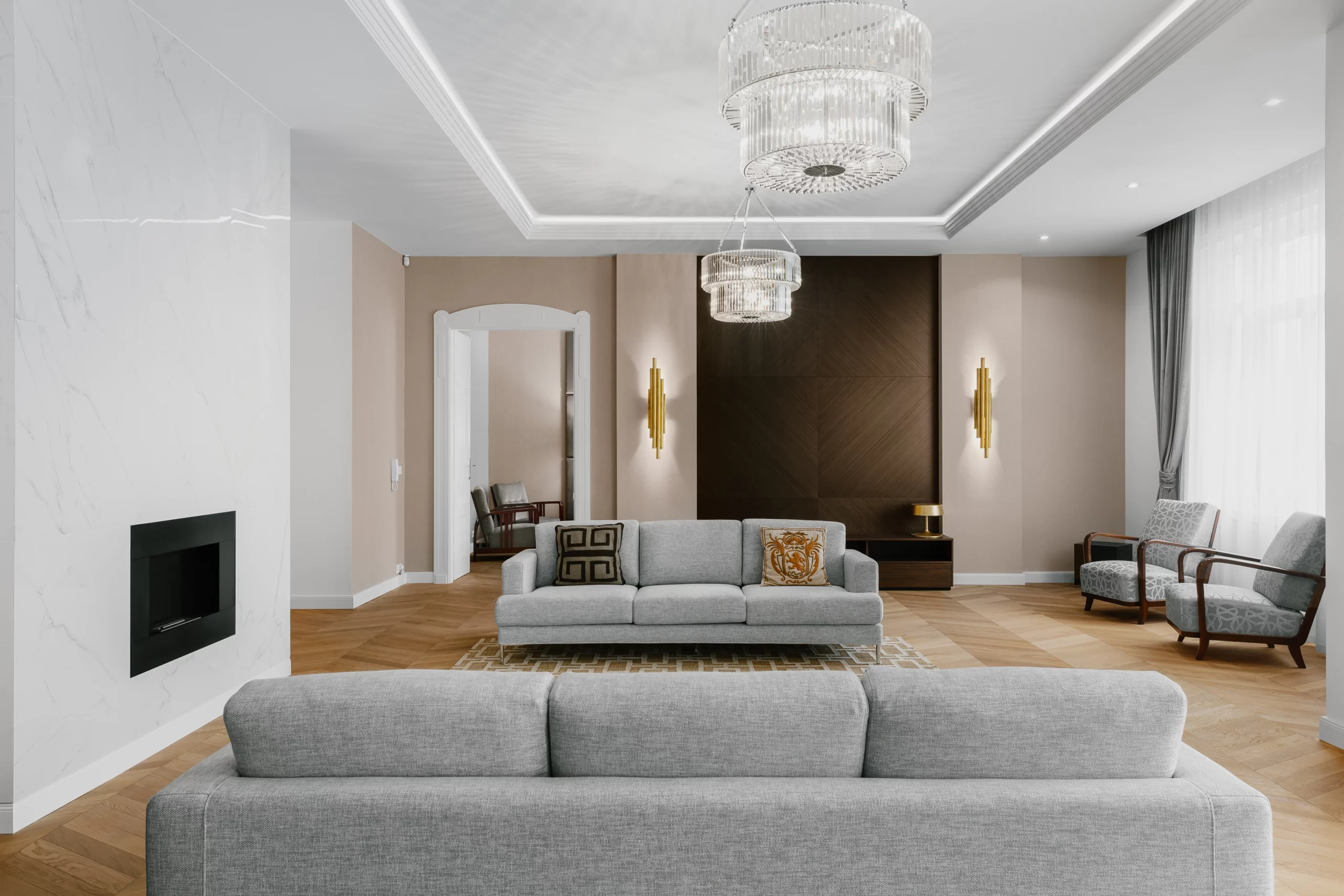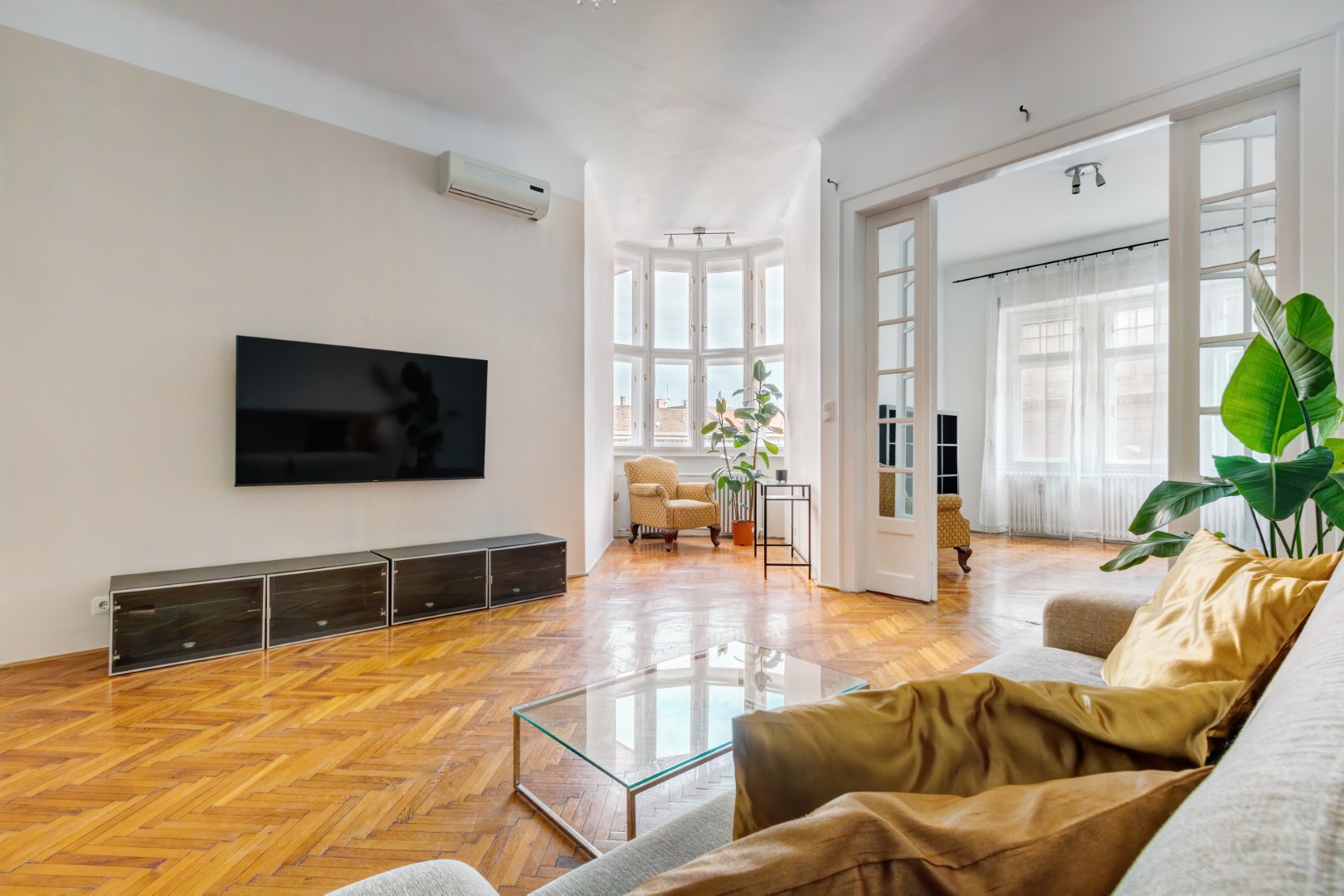 This spacious 3-bedroom apartment with a bonus living room offers a prime location in Budapest's vibrant 6th district, right on Jókai tér.




Balcony accessible from one of the bedrooms, facing the street


Small storage space at the entrance

Condition: Freshly painted, windows and doors

New 65-inch TV, furnished, designer lamps, air conditioning
Experience comfortable living in this spacious apartment located at 4 Vécsey Street. It offers a prime location. Furnishings can be provided upon request for your convenience.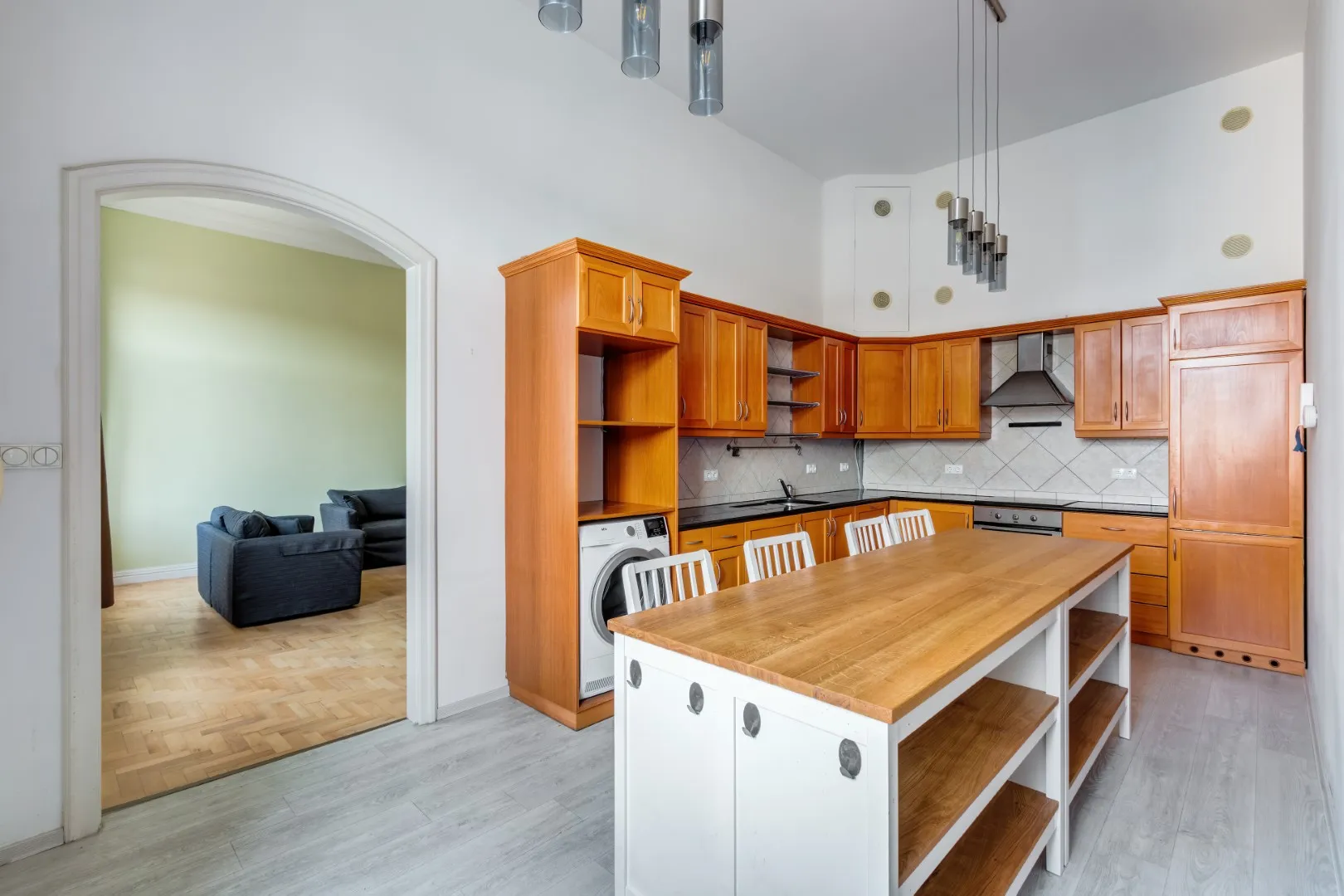 Fall in love with this luxury 2 bedroom, 2 bathroom apartment in the heart of the 5th district near Jászai Mari tér.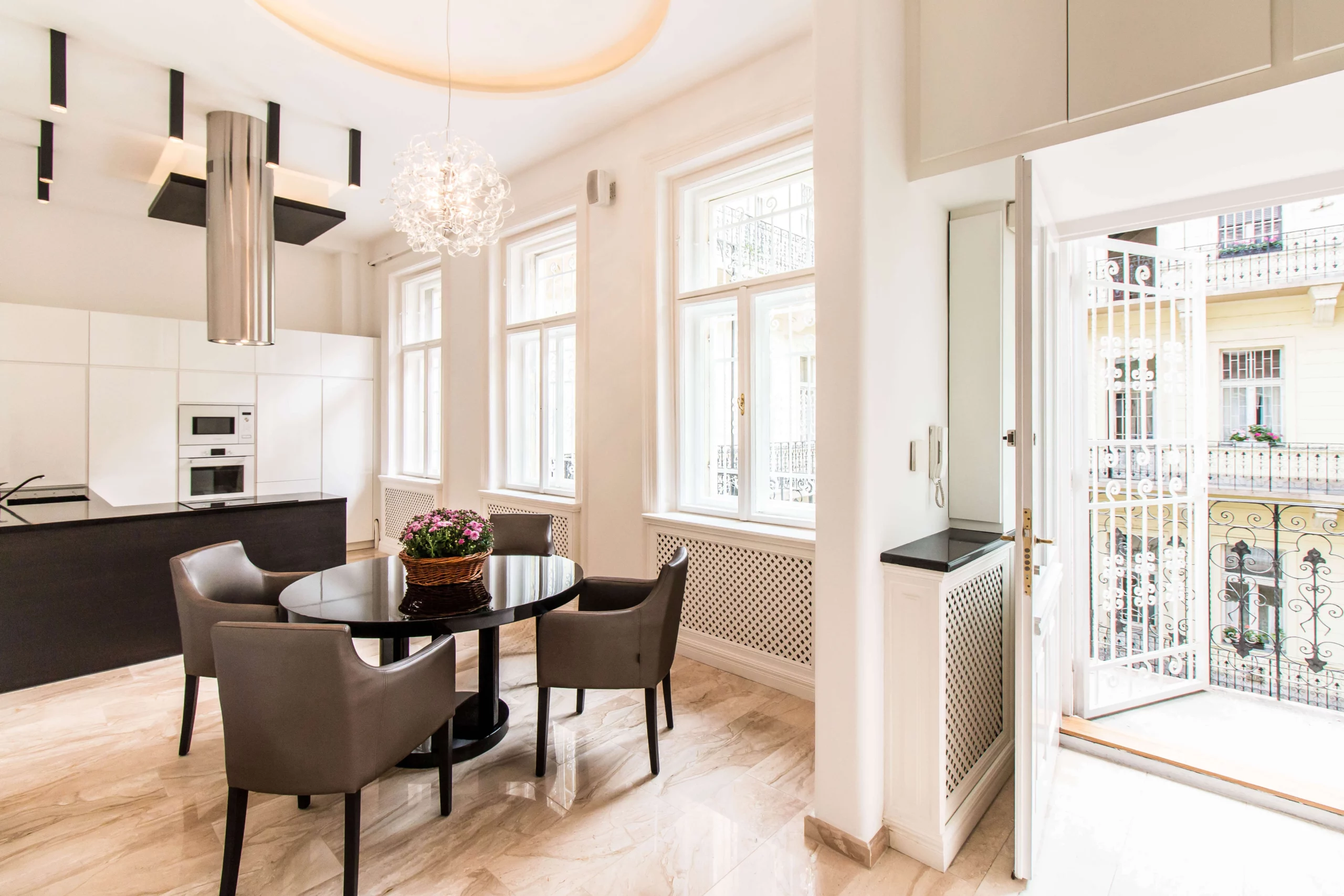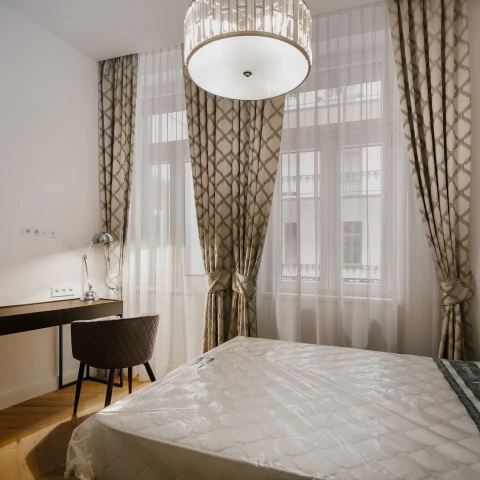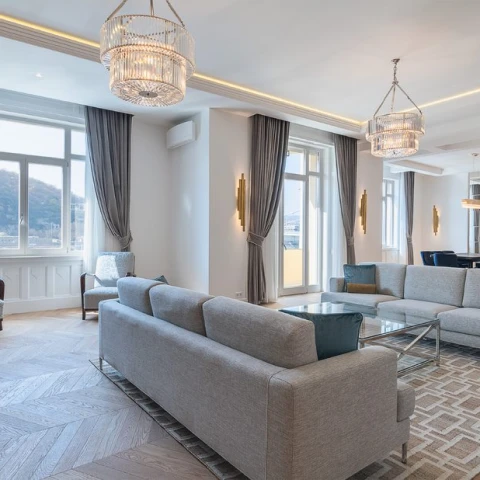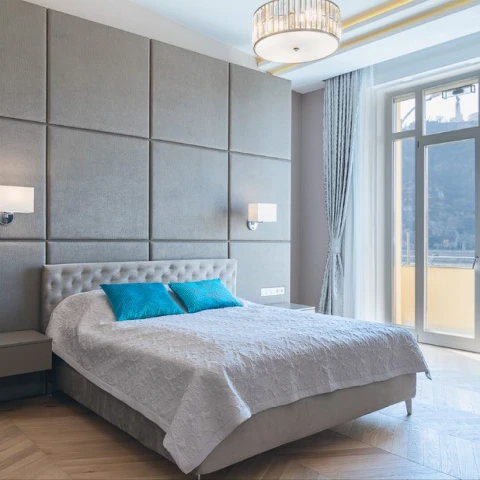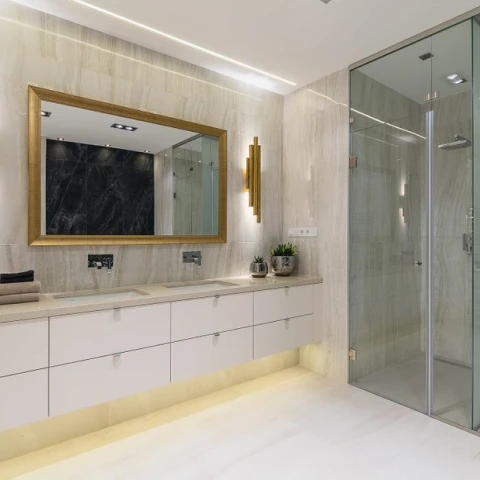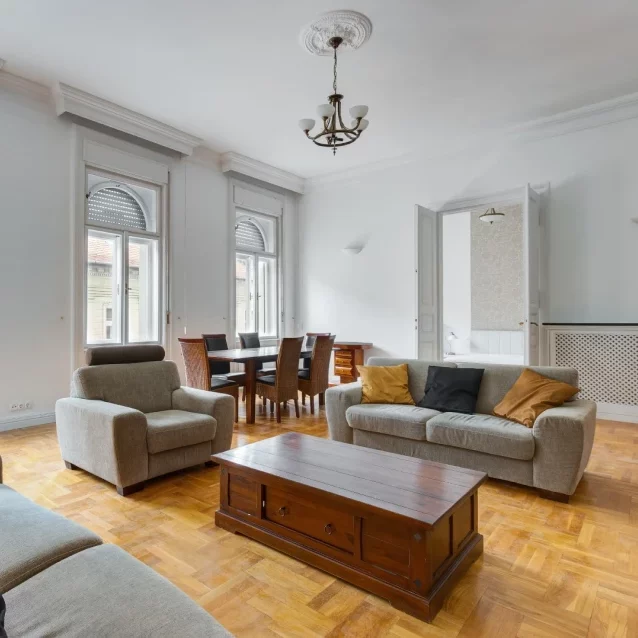 Contact us for more details