MPI is a real estate company that specializes in Budapest's dynamic and growing market. With over 20 years of experience in lettings and sales, we have gained an intimate understanding of the city's real estate landscape.
Our vision is to create unique spaces that are rare to find. We believe that a living space should not only be functional, but also a reflection of its inhabitants.
Whether you are a tenant or buyer, MPI values your business and will provide you with the individual attention and service you deserve. We understand that finding the right property can be overwhelming, which is why we are committed to guiding you through the process every step of the way.
Whether you are looking to rent or buy, our team of professionals is committed to finding you the perfect property that meets your unique needs.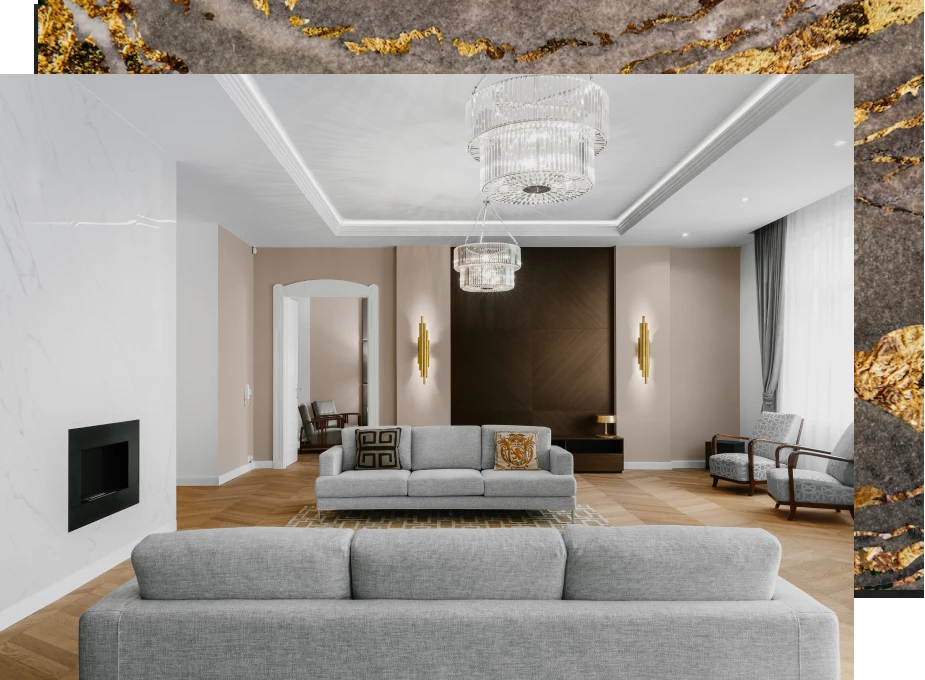 New built apartments are also available for sale